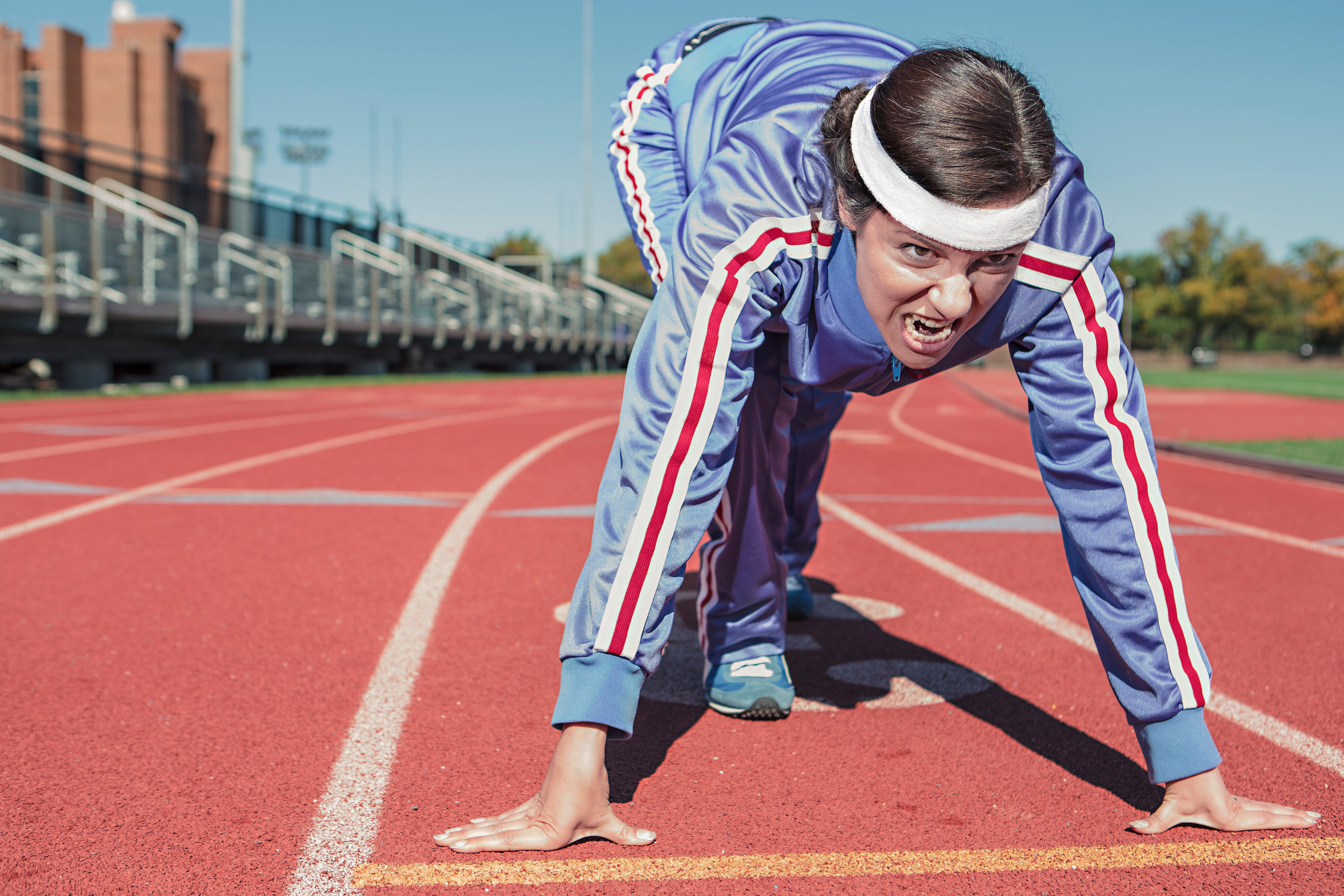 Congratulations! 2019 just started and you've set a goal to sale or purchase a new home. After returning into your routine, it's getting a little harder to reach your goal alone.

It's important to remember that you are not alone; sell a home and find a home is my job! I speak English, Spanish and Portuguese and I'm here to guide you and represent you in the purchase or sale of your home.

If you or somebody you know want to get a FREE Home Value Estimate of your home, please click here.

or If you want to Register FREE to begin monitoring homes as they come on the market, please click here.

Also, if you want to get a FREE consultation please feel free to call, text or whatsapp me at 407.417.4227

I look forward to help you reach your 2019 Goal!