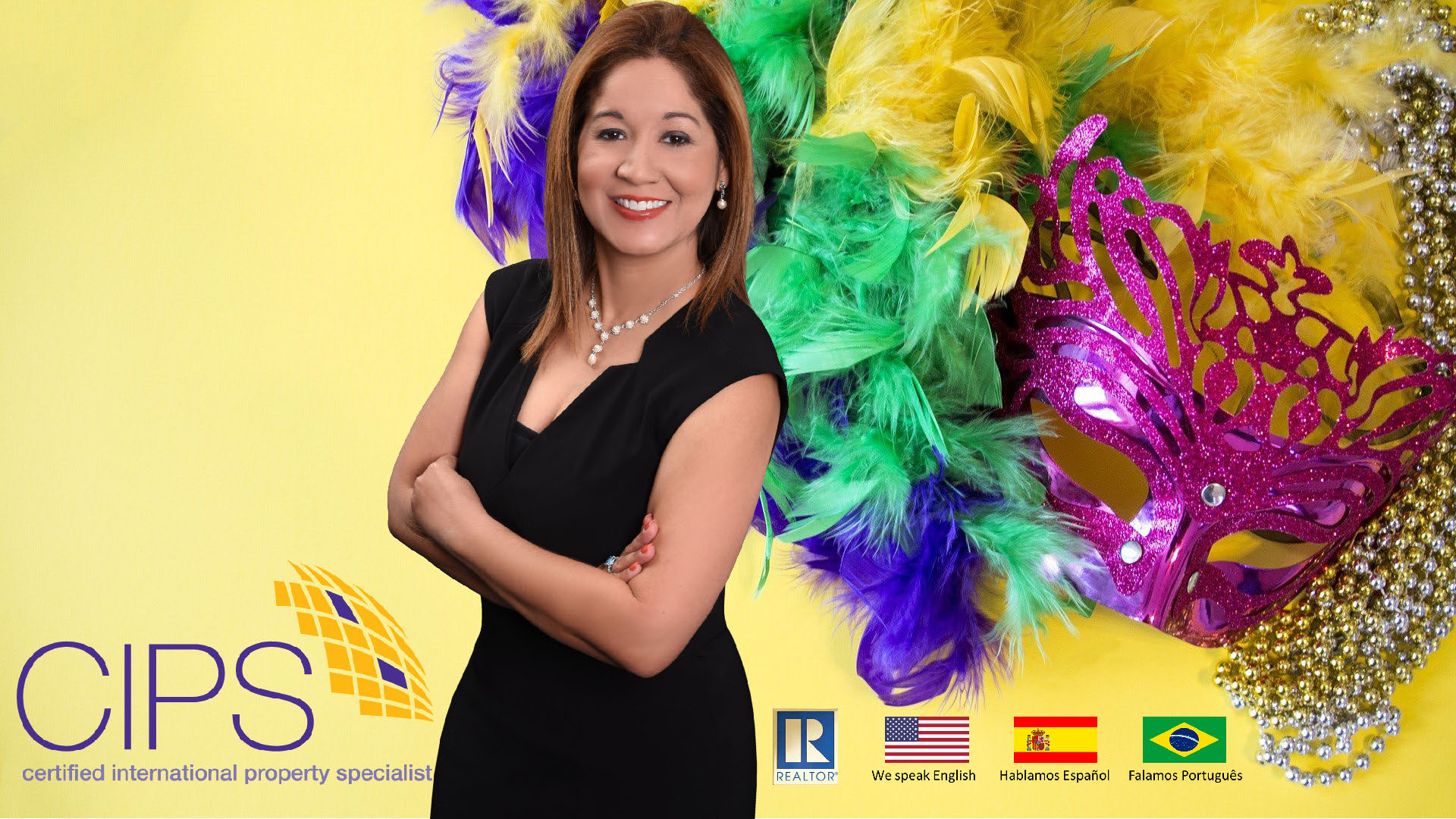 Mardi Gras is about music, parades, picnics, floats and excitement.
Grab your beads, throw on some purple, green, and gold, and prepare to eat a delicious king cake – it's Mardi Gras time!
Whether celebrating at home in Florida or you're heading to New Orleans give me a call today at 407.417.4227 and I'll help you find the perfect home for your next Mardi Gras.